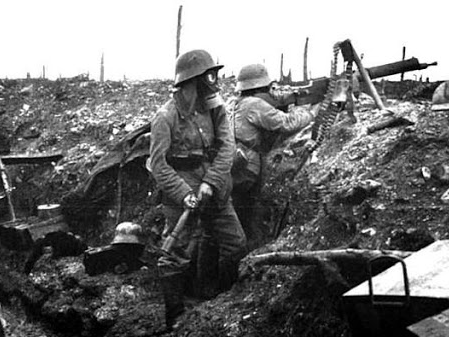 This is not a chronicle of errors and mistakes made during COVID-19.
This is the story about the inevitable, simultaneous failure of each of the institutions designed to operate in our interest.
It is the story of how we respond to fragility with resilience.
The post First the People appeared first on Epsilon Theory.
Download video:
https://www.epsilontheory.com/wp-content/uploads/WHO.mp4